Welcome to Videndum Production Solutions Careers
Be part of Videndum's creative journey
Videndum Production Solutions designs, manufactures and distributes premium branded and technically advanced products and solutions for broadcasters, film and video production companies, ICCs and enterprises.
Products include video heads, tripods, LED lighting, prompters, robotic camera systems and mobile power solutions. It also supplies premium services including equipment rental and technical solutions.
Videndum Production Solutions is a part of Videndum plc.
Workplace & Culture
Our Environmental, Social and Governance (ESG) strategy is hugely important to us at Videndum Production Solutions.
Targets in these areas include net zero CO2 by 2025, improving female representation in a male-dominated industry, supporting our chosen charities through our Action4Good programme, and following our code of conduct to ensure ethical processes across our business and chains of supply.
We are incredibly proud to have won Best Employee Engagement Program at the Corporate Star Awards for our Action4Good programme. Nicola Dal Toso (CEO, VPS), Penny Wisdom (EVP, HR) and Julio Lizano (EVP, Operations) were there to receive the award on behalf of all VPS colleagues.
A Global Team
Our largest offices are in the UK (HQ), Costa Rica and USA. We also have offices in Germany, Italy, Japan, China, Singapore and sales colleagues operating from Australia, France, India, Norway, South Korea and UAE.
Our UK and Costa Rica sites are home to the factories where our world renowned products are made.

Early Careers at Videndum Production Solutions
Videndum Production Solutions is committed to creating graduate positions globally and apprenticeship opportunities in the UK. All openings will be listed on our jobs area.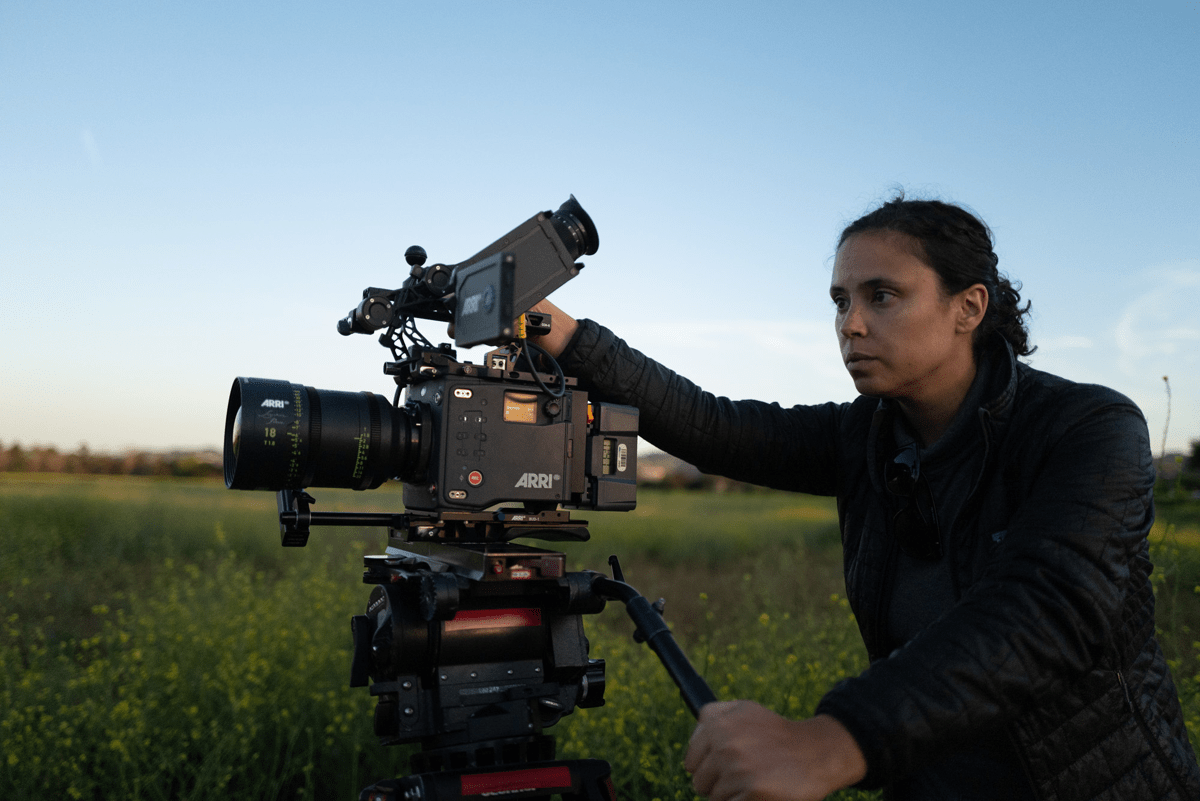 Videndum Production Solutions
% of Manufacturing Power Produced by Solar
Acres of Rainforest Protected
About Videndum Production Solutions
Videndum Production Solutions is part of Videndum plc